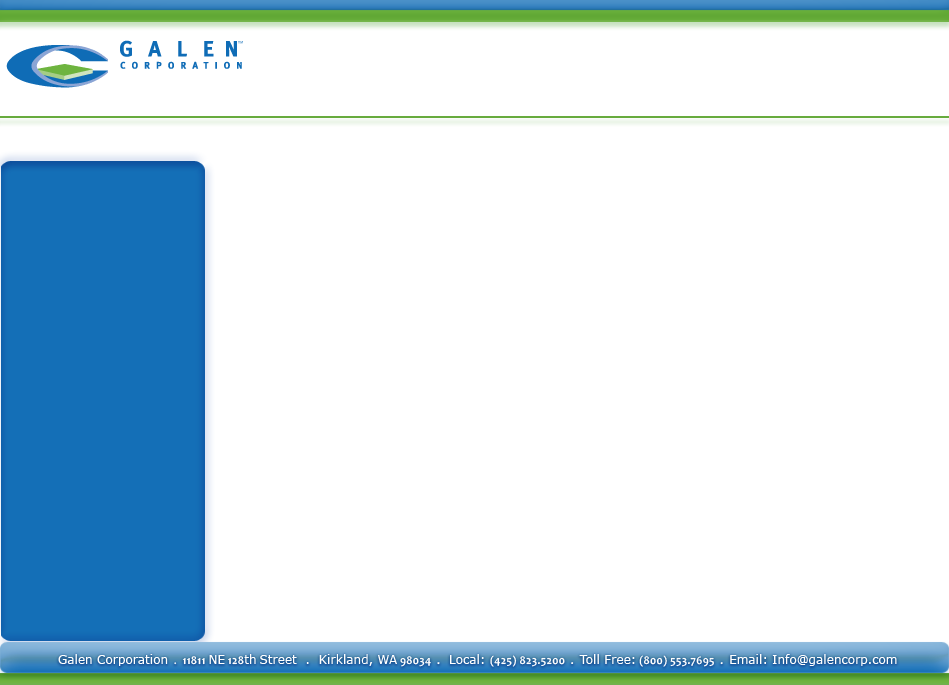 Galen Cerebella™ was designed based on customer feedback and a panel of Healthcare professionals. It is part of Galen Corporation's commitment to deliver the latest product updates in one convenient installation. Galen Cerebella™ provides a user interface that is based on Microsoft Windows® standards. This facilitates an easier transition to new software as well as reducing the learning curve and speeding up the return on investment. That is what makes Galen Cerebella™ your best solution.

We eliminated redundant and unnecessary tasks such as filling charts, preparing charts, finding charts… Galen Cerebella™ allows instant access to multiple patient charts by multiple users at the same time. This allows for faster, more accurate patient service and response. This saves you practice supply costs, storage cost, and overhead for your practice. Galen Cerebella™ will greatly increase productivity and efficiency.


Our Medical Practice Management (MPM) & Electronic Medical Records (EMR) solutions are integrated and written together from the ground up to increase adaptation success.