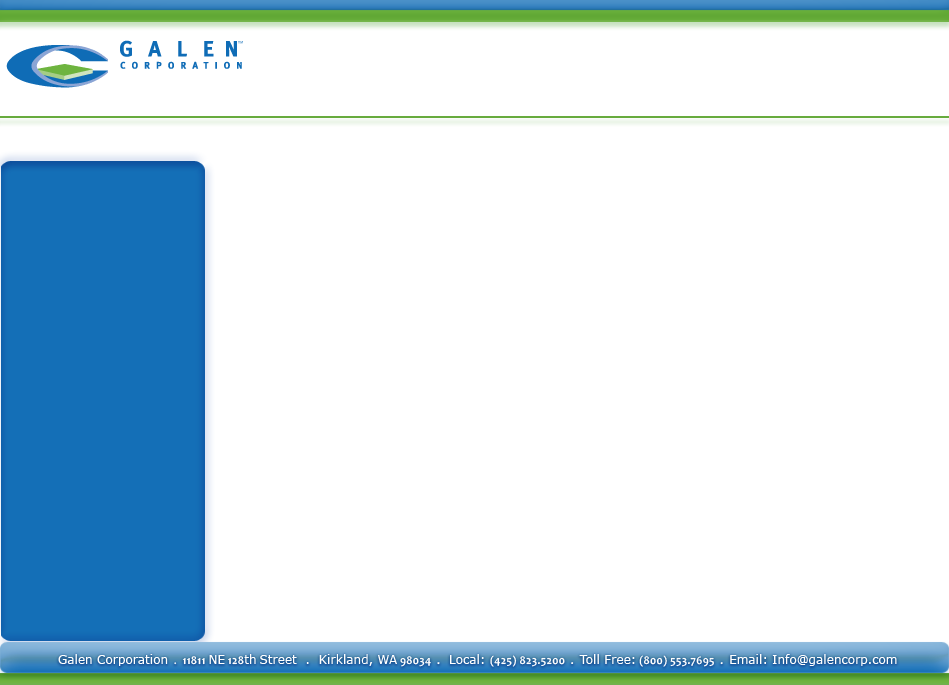 Dr. Ali J. Naini is a Board Certified Neurosurgeon based in Seattle, Washington who has been in practice for nineteen years.

Dr. Naini practices in Multiple locations, in Bellevue & Kirkland,
and performs surgery in Evergreen and Overlake Hospitals.

Dr. Naini and Staff have been using the Galen Cerebella™ Electronic
Medical Records / Practice Management suites during the past two years. Cerebella™ has allowed him to easily access patient records from his home, all of his offices and the hospitals in which he consults on patients.


Dr. Naini says of Cerebella™:

"It is an extremely easy program to use and makes the job of managing patient records simple. The flexibility of Cerebella's template based charting has significantly reduced the amount of time and cost associated with record keeping. And most importantly, the technical support is superb and personalized in a manner that is unequalled by any other software company with which I have worked in the past."
Neurological Associates of WA